Spring Fair
14may2:00 pm5:00 pmSpring Fair
Event Details

Community event for all ~ enjoy mini workshops, cacao bar, custom blend making, market stalls & restorative aroma yoga.
About this event
𝑺𝒑𝒓𝒊𝒏𝒈 𝒊𝒔 𝒉𝒆𝒓𝒆 𝒂𝒏𝒅 𝒘𝒆 𝒉𝒂𝒗𝒆 𝒂 𝒔𝒑𝒆𝒄𝒊𝒂𝒍 𝒄𝒐𝒎𝒎𝒖𝒏𝒊𝒕𝒚 𝒆𝒗𝒆𝒏𝒕 𝒇𝒐𝒓 𝒚𝒐𝒖 ~ 𝒊𝒏𝒔𝒑𝒊𝒓𝒊𝒏𝒈 𝒚𝒐𝒖 𝒕𝒐 𝒄𝒐𝒏𝒕𝒊𝒏𝒖𝒆 𝒍𝒊𝒗𝒊𝒏𝒈 𝒚𝒐𝒖𝒓 𝒃𝒆𝒔𝒕 𝒏𝒂𝒕𝒖𝒓𝒂𝒍 𝒍𝒊𝒇𝒆 𝒘𝒊𝒕𝒉 𝒂𝒏 𝒂𝒇𝒕𝒆𝒓𝒏𝒐𝒐𝒏 𝒐𝒇 𝒔𝒑𝒆𝒂𝒌𝒆𝒓𝒔, 𝒊𝒏𝒕𝒆𝒓𝒂𝒄𝒕𝒊𝒗𝒆 𝒔𝒕𝒂𝒕𝒊𝒐𝒏𝒔 & 𝒅𝒆𝒍𝒊𝒄𝒊𝒐𝒖𝒔 𝒕𝒓𝒆𝒂𝒕𝒔. *Tickets purchased by May 10 include a goodie bag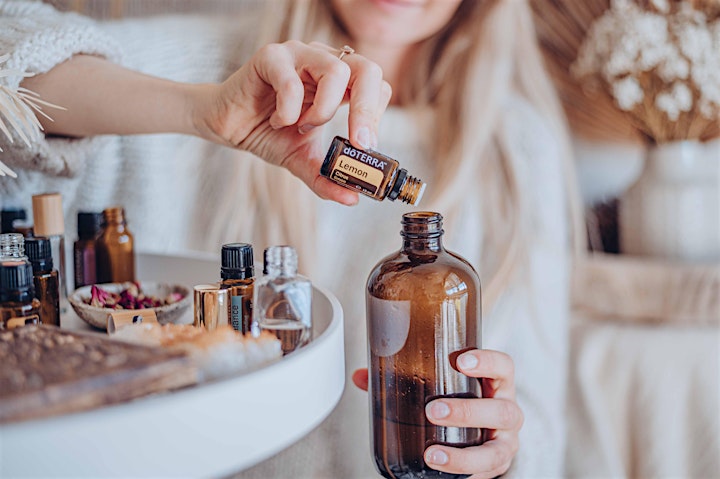 𝟮𝗽𝗺 ~ 𝗗𝗼𝗼𝗿𝘀 𝗼𝗽𝗲𝗻 *Browse our mini market stalls for essential oil accessories, books & gifts *Customise your cacao with Jesscia from Superfresh! Café at our cacao bar *Create your own purefume blend at our botanical blend making station. 𝟯𝗽𝗺 ~ 𝗠𝗶𝗻𝗶 𝗧𝗮𝗹𝗸𝘀 *Low tox home with ease. *Plant based solutions for sleep, pain & digestion. *Emotional harmony with essential oils. *The ins & outs of supplements. 𝟰𝗽𝗺 ~ 𝗖𝗵𝗼𝗼𝘀𝗲 𝗲𝗶𝘁𝗵𝗲𝗿 YIN AROMA YOGA (byo mat & blanket) or AROMATOUCH - watch a demo of this simple application of specific essential oils for homeostasis in the body, and experience a hand massage with a partner.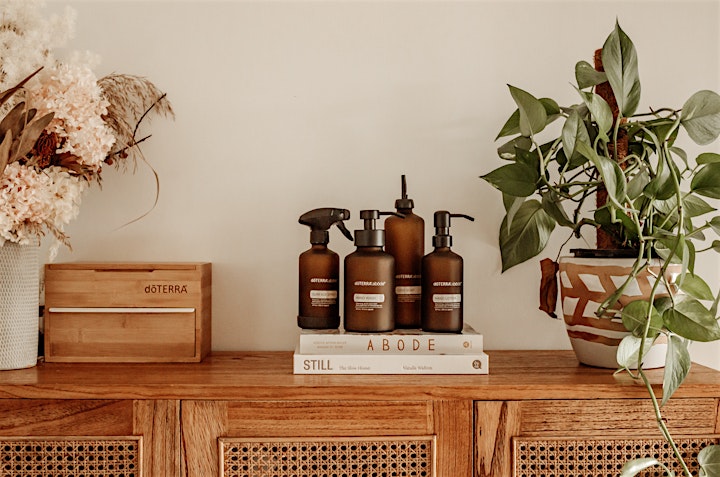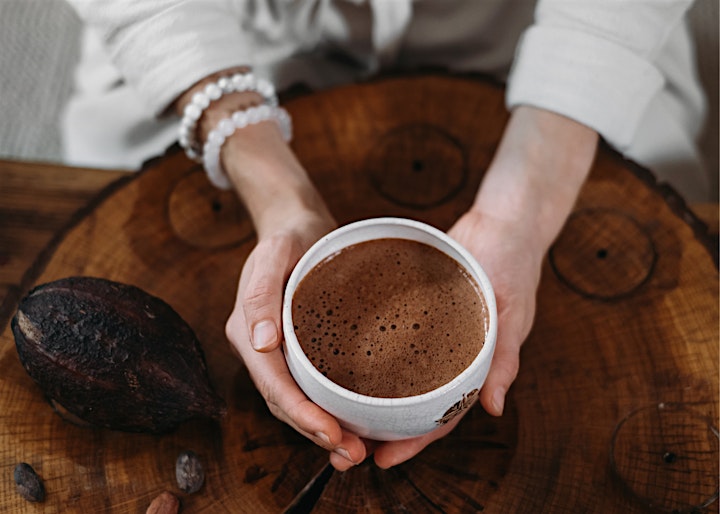 more
Time

(Saturday) 2:00 pm - 5:00 pm
Location

Aloha Healthy Living

83 Court St Keene, NH 03431