07may12:00 pm5:17 pmBLOOM day retreat
Event Details

Nourish your beautiful self in gorgeous surrounds for a day of self care, creativity, connection & deliciousness!
About this event
𝘼 𝙗𝙚𝙖𝙪𝙩𝙞𝙛𝙪𝙡 𝙨𝙥𝙧𝙞𝙣𝙜 𝙙𝙖𝙮 𝙞𝙨 𝙥𝙡𝙖𝙣𝙣𝙚𝙙 𝙖𝙩 𝙗𝙚𝙖𝙪𝙩𝙞𝙛𝙪𝙡 𝙁𝙖𝙧𝙖𝙡𝙚𝙞𝙜𝙝 𝙛𝙖𝙧𝙢 𝙞𝙣 𝘿𝙪𝙗𝙡𝙞𝙣! We will start with a grazing table lunch in the barn as we chat & connect...followed by a woodland walk around the farm to collect gifts from Mother Earth to come back and create with. We have 2 beautiful projects to work on during the afternoon ~ Ritual Smudge sticks...working with herbs & plants for cleansing and intention setting. and Recycled woven baskets...using fabrics and found objects from the farm, you'll see how fun & quick it is to create a colourful basket or vase to contain your treasures. The day will finish with a cacao meditation & sound bath with optional aromatherapy head massage! Float home feeling nourished, nurtured & grounded.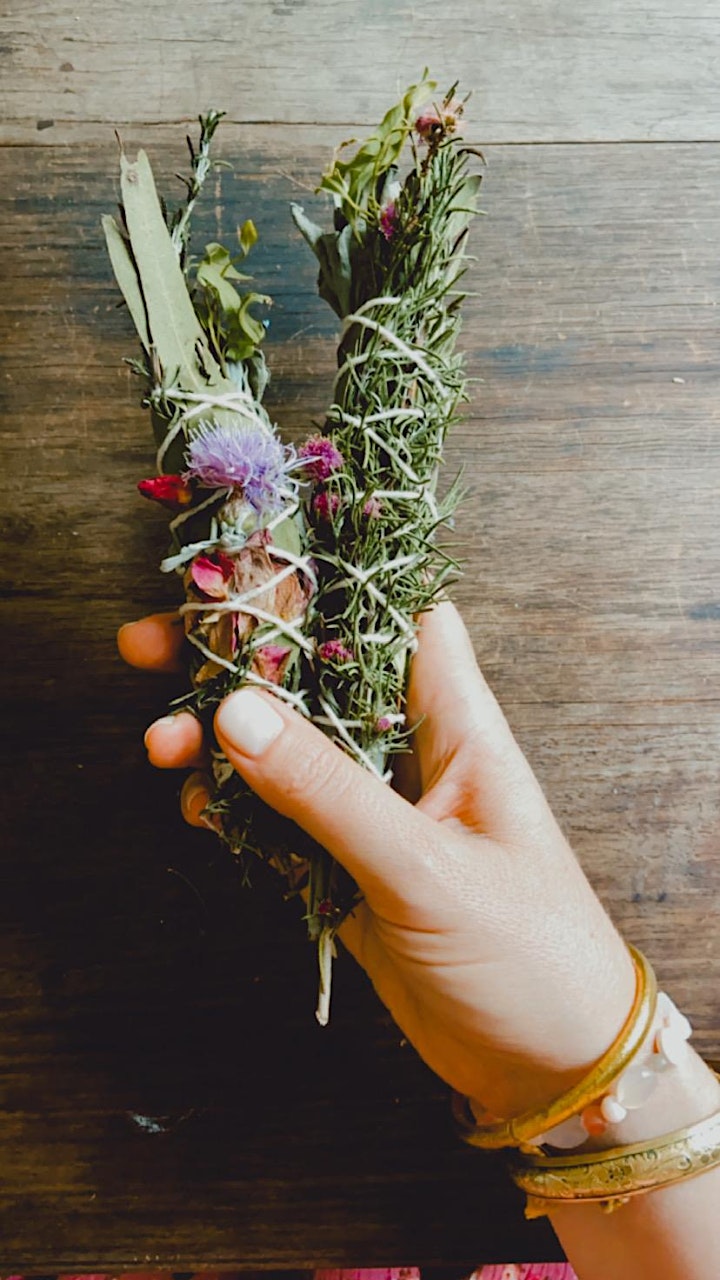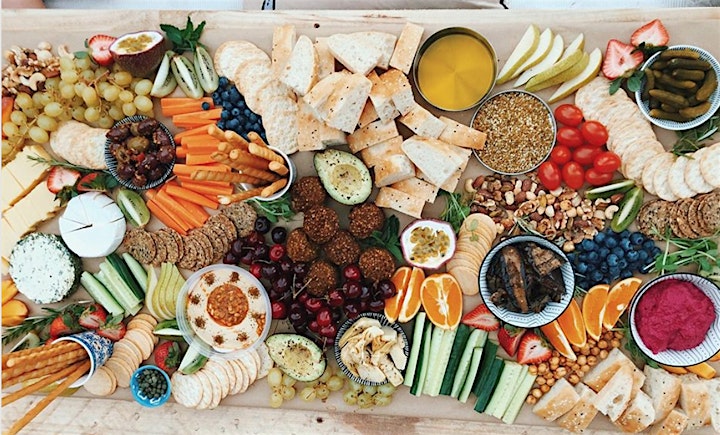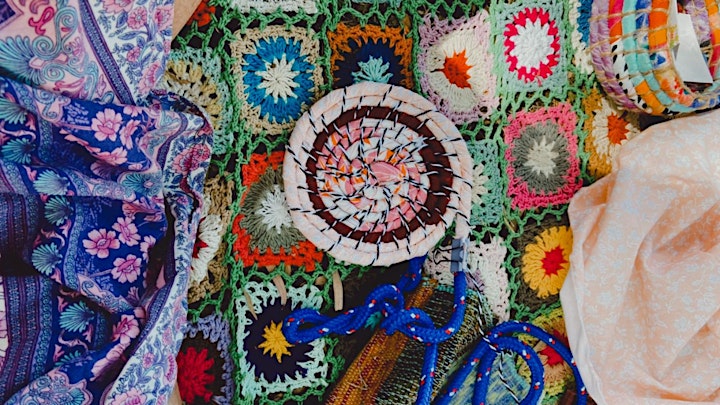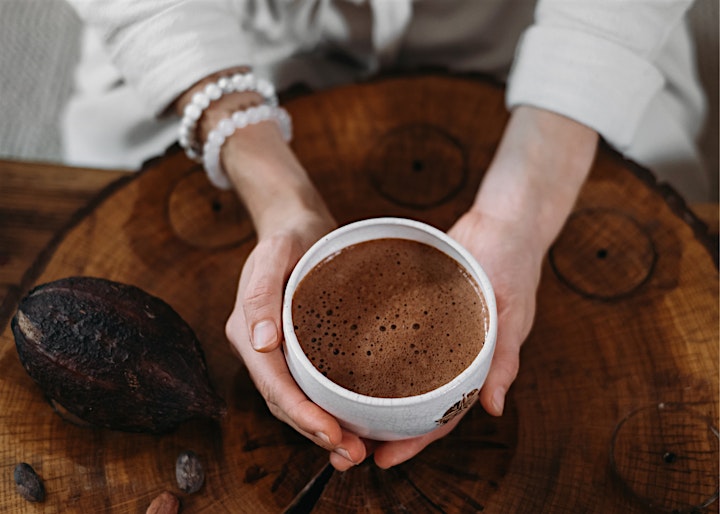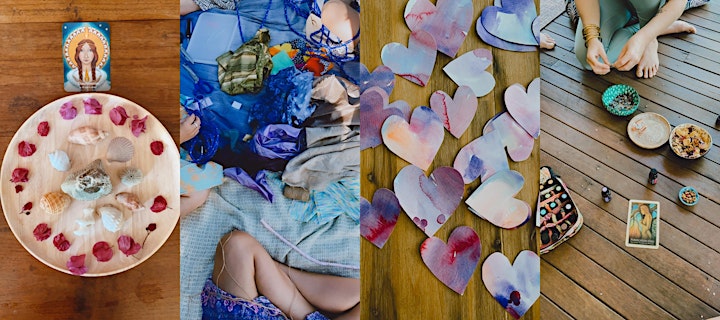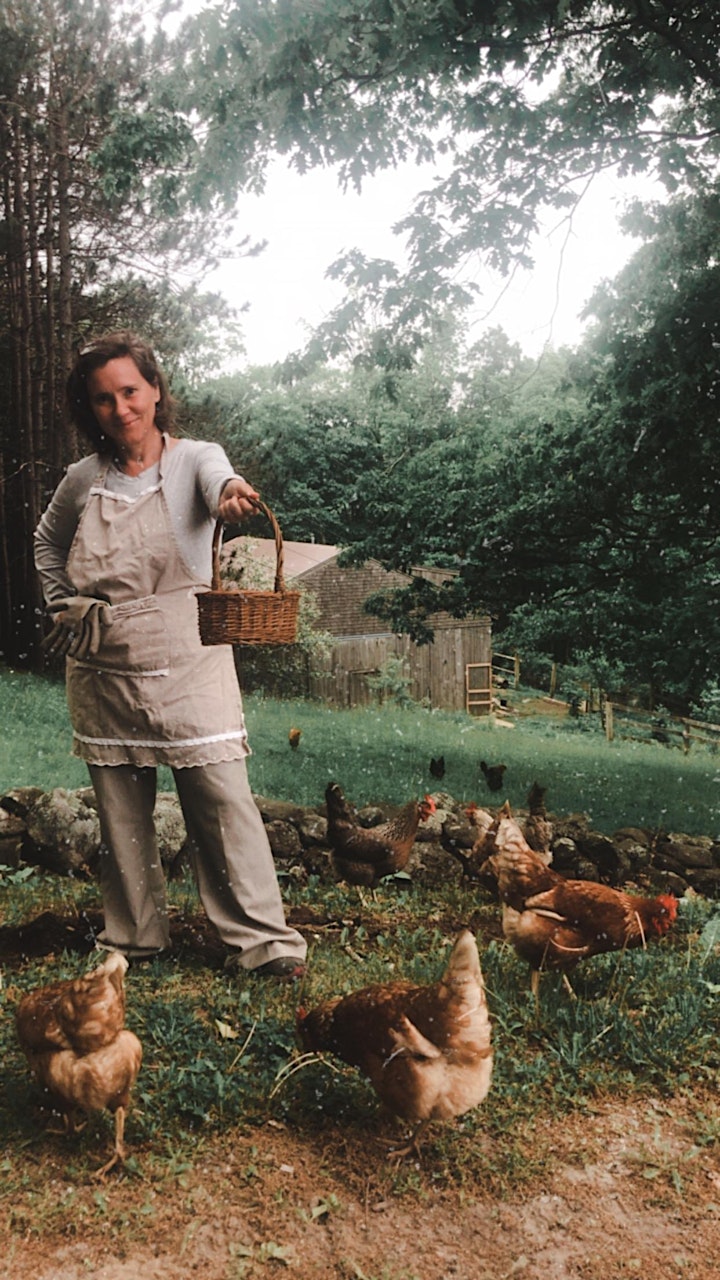 more
Time

(Saturday) 12:00 pm - 5:17 pm
Location

Faraleigh Farm

Dublin, NH