From Fear to Joy: Discover Your Inner Singer!
10sep(sep 10)4:00 pm12(sep 12)1:00 pmFrom Fear to Joy: Discover Your Inner Singer!
Event Details

A weekend workshop/retreat for non-singers, beginning singers, or anyone who wants to become more confident and expressive with their voice!
About this event
Claim your birthright, and step into the joy of singing! Whether you're a "non-singer" who wishes you could sing, or a more experienced singer who would like to delve deeper into the magic of your own voice, this weekend retreat/workshop is for you!
If you can talk you can sing! — yes, EVEN YOU!!
Learn in a way that's supportive, comfortable & fun
Discover or re-discover your unique voice
Feel the sound of your own voice in a whole new way
Experience the profound joy of singing in a supportive group
Become more confident – experience some singing success!
Empower yourself by doing things you didn't think you could!
Take home new skills & tools to continue the journey!
"I really surprised myself, in many ways. I had a wonderful time and came away with more confidence than I felt possible!" 
– A Workshop Participant Through a combination of games, improvisation and simple songs from around the world we'll explore different aspects of the voice. Did you know that adults & teens can learn to sing in much the same way a child learns language — through immersion and play?! In that spirit, we'll…
Create a space of non-judgement, and replace the "cringe," with curiosity!
Make all kinds of crazy sounds and noises — just to discover what we've got!
Learn to listen differently and more deeply.
Discover the profound joy of boldly singing with other people!
Dig into different learning styles, discovering YOUR best inroads to music learning.
Discuss the basics of music theory, so you'll understand more about how songs work.
Sing familiar songs and learn new ones!
We'll create a tool kit of accessible techniques for you to take home and use as you develop your skills. Discover the joy of your unique voice and let go of that old idea that singing isn't for you!
"Nancy has helped me along the journey of bringing what I hear inside my head into the world. She brings a patience and a kindness to her process that focuses on joy and emphasizes the pleasure of singing. She has helped me replace my perceptions of singing failure with success, and anxiety with relaxation." 
– Chris, Singing Student Built-In Relaxation Time…
Take a walk exploring the many trails on the property.
Do a little drawing or artwork (I'll bring some supplies)
Check out the groovy local coffee shop, and other shops in town
Sing around the campfire if weather allows
We want you to leave this workshop, inspired, relaxed and refreshed!
"Nancy seems to have an endless basket of teaching tools and they were all enjoyable. I especially liked moving, scatting and adding rhythm-making to our singing." 
– Workshop Participant
Faculty
Nancy is a long-time resident of Keene, New Hampshire, she has sung with Animaterra, Halcyon ensemble, Keene World Harmony Chorus, and attends Village Harmony singing camps. She is a lead singer in a small local band called Crabgrass (despite a bit of lingering stage fright). Her love of community singing informs all of her teaching. Nancy teaches singing to "non-singers," beginners and anyone who wants to sing more comfortably and expressively. She is the author of the book (and online program), "The Fear of Singing Breakthrough Program: Learn to Sing Even if You Think You Can't Carry a Tune!" She leads workshops, offers online programs, and teaches lessons in-person and over Skype (or FaceTime). Nancy is a certified Music for People improvisation facilitator and workshop leader. She is also a center director and educator with Music Together®, the renowned early childhood family music and movement program, and teaches early childhood music programs in a variety of schools. In addition, she leads music-based workshops for team building, staff development, and personal growth for businesses and organizations.
The Venue
Hallelujah Farm Retreat Center
 is set in the wooded hills of Chesterfield, New Hampshire. Nestled into the southwest corner of New Hampshire, the retreat center offers rooms to sleep up to twenty people, a stunning chapel and meditation space, a peaceful sun filled dining room, and expansive rural grounds. The farms are beautifully renovated 18th century buildings. They retain all of the history and farmhouse charm while the updates bring comfort and modern conveniences. Along with the use of the physical spaces, they prepare delicious, locally grown, vegetarian meals with gluten and dairy-free options.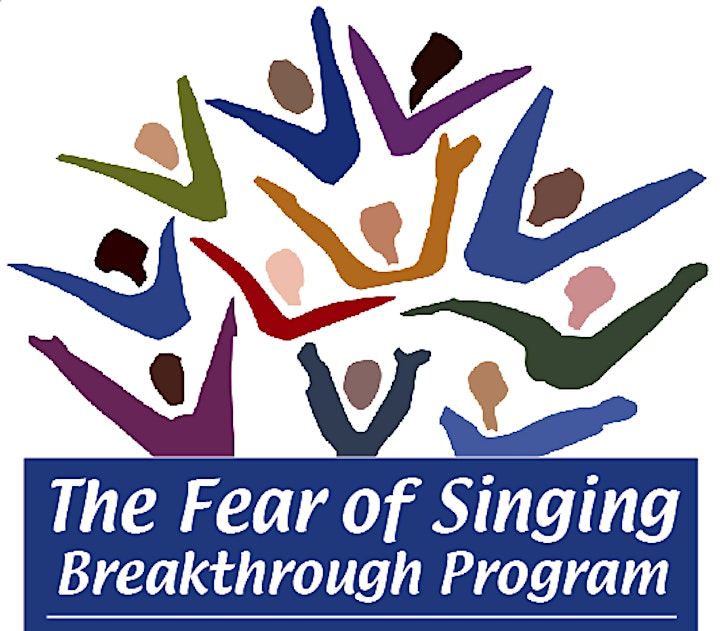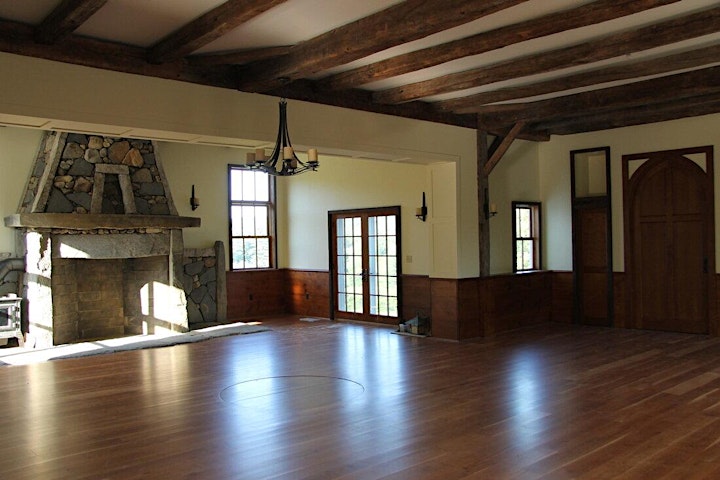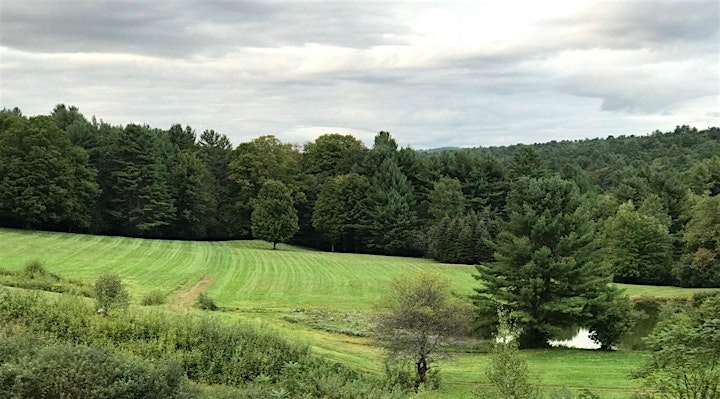 more
Time

10 (Friday) 4:00 pm - 12 (Sunday) 1:00 pm
Location

Hallelujah Farm Retreat

170 Gulf Road Chesterfield, NH 03443